PRISM Introduction
Founded in 1996, Central Software Corporation specializes in providing plant breeding and agricultural scientific software solutions. Based on the company's years of experience in software development and agricultural research, the flagship product is PRISM (Plant Research Information Sharing Manager). PRISM is now available in Chinese and English versions for users.
PPRISM is widely used in many large companies in various countries to provide information management support for cereals and vegetable crops, including corn, soybeans, sorghum, cotton, rape, rice, pumpkin, dried beans, sunflower, wheat and popcorn. PRISM is a software system for plant scientific researchers and agronomists. The purpose of designing the PRISM is to realize the sharing of data between scientific researchers in the same geographical region or different regions. At present, PRISM can support scientific research institutions with more than 600 people to process hundreds of millions of data through central servers.
Hardware equipment that obtains phenotypic data (informatization + mechanization)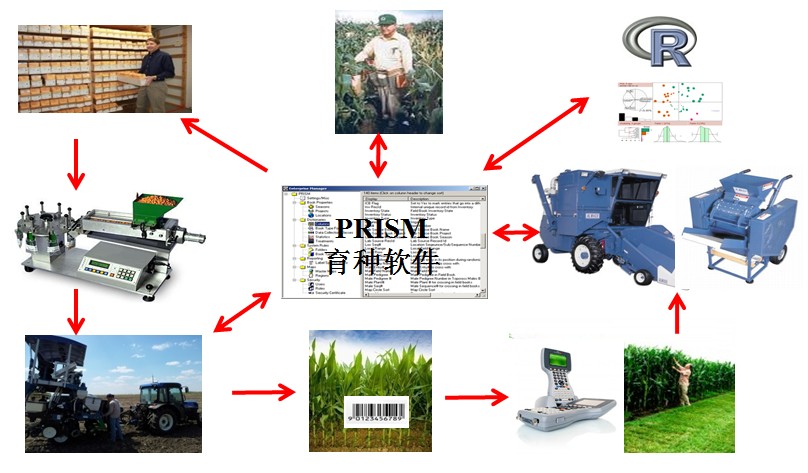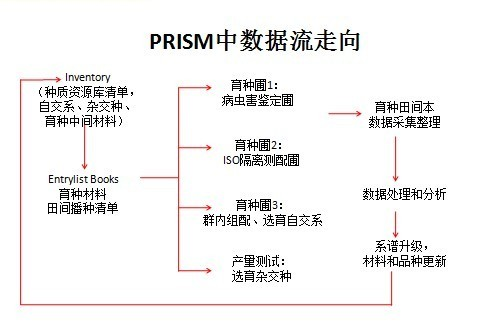 PRISM provides you with a user-friendly interface to make your data management work even more powerful. Because the database is running in the background, you do not need any database management knowledge such as Access, you can use PRISM. PRISM integrates various field types, such as yield tests, and various types can be used for information classification and implementation of breeding programs. PRISM uses the external tool PRISM Enterprise Manage to set the field type and add fieldbooks information.
Many fieldbook types will generate a spreadsheet interface. For example, if you want to create a few fieldbooks for multipoint experiments to use for recording data, import data into PRISM through compatibility with the Excel spreadsheet format, and copy and move data at the same time, the exchange of data in the field will be easier and faster.
Merging is a special function of PRISM. It can store external data collected via tablet PCs, mobile phones, etc. into PRISM database. For example, smart phone collects the plant height data of multiple lines of plants in the field, and then extracts the data files after PRISM. Fieldbook updates plant height information for each row. The merge function can be docked with the data acquisition system on the combine harvester during the harvest season and the PRISM data system is updated in real time for statistical analysis. The interactive merge function links the data collector and barcode reader interface.
Users can create and print reports and bar codes. Functional search can query certain records according to your needs, allowing customers to search for data records across years, across experiments, and across test areas. For example, tracking the performance of certain backbone inbred lines in multi-year trials.